Welcome to the Vernon Placer Miners Club!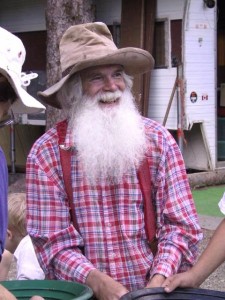 Meetings are held the first Tuesday of every month except Jan., July, August, and September. The meetings are held at 7PM at the Peace Lutheran Church.
(1204 – 30th Ave, Vernon, BC)
This 2015 BC Open Goldpanning Championship had a great turnout and we are looking forward to 2016 already!
Please take a few minutes to check out our site, and we hope to see you at our next meeting!